Dervish Dust:
The Life and Words of James Coburn
by Robyn L. Coburn
With a Foreword by
James H. Coburn IV
This is the first biography of Oscar-Winning actor James Coburn, authorized by the James and Paula Coburn Foundation, which manages his estate.
"Finally, a book that is worthy of its subject... [This is] a true gift for everyone who wants to know everything Coburn... a most welcome and definitive biography."—Pete Hammond, chief film critic of Deadline.com and host of KCET's Must See Movies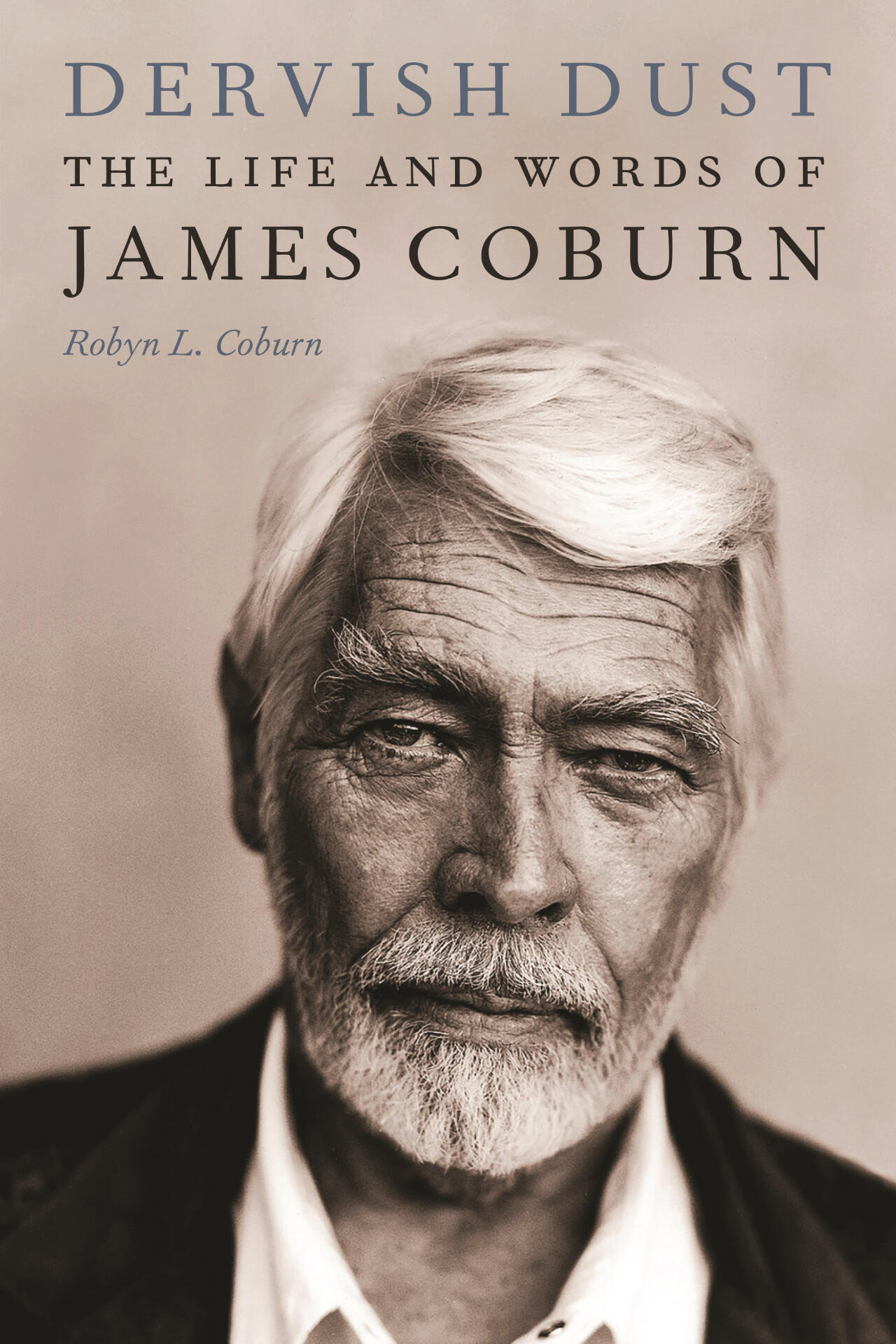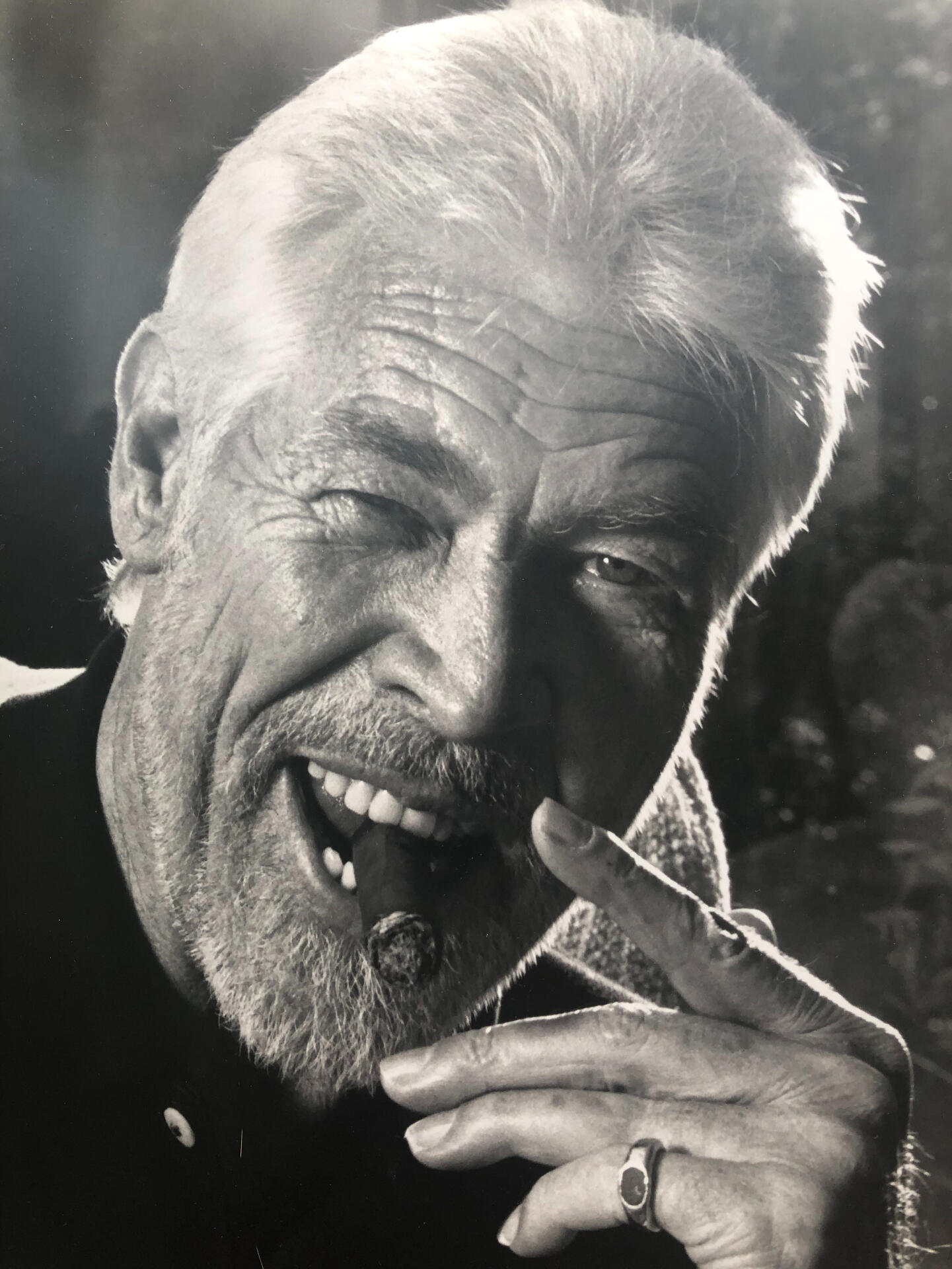 potomac books
Pre-Order now from one of these sites
USA/Canada 40% Discount -
Use code 6AS21 at Potomac Books Only
About
Dervish Dust is the authorized biography of "cool cat" actor James Coburn, covering his career, romances, friendships, and spirituality. Thoroughly researched with unparalleled access to Coburn's friends and family, the book's foundation is his own words in the form of letters, poetry, journals, interviews, and his previously unpublished memoirs, recorded in the months before his passing.Dervish Dust details the life of a Hollywood legend that spanned huge changes in the entertainment and filmmaking industry. Coburn grew up in Compton after his family moved from Nebraska to California during the Great Depression. His acting career began with guest character roles in popular TV series such as The Twilight Zone, Bonanza, and Rawhide. In the 1960s Coburn was cast in supporting roles in such great pictures as The Magnificent Seven, Charade, and The Great Escape, and he became a leading man with the hit Our Man Flint. In 1999 Coburn won an Academy Award for his performance in Affliction. Younger viewers will recognize him as the voice of Henry Waternoose, the cranky boss in Monsters, Inc., and as Thunder Jack in Snow Dogs.An individualist and deeply thoughtful actor, Coburn speaks candidly about acting, show business, people he liked, and people he didn't, with many behind-the-scenes stories from his work, including beloved classics, intellectually challenging pieces, and less well-known projects. His films helped dismantle the notorious Production Code and usher in today's ratings system.Known for drum circles, playing the gong, and participating in LSD research, Coburn was New Age before it had a name. He brought his motto, Go Bravely On, with him each time he arrived on the set in the final years of his life, when he did some of his best work, garnering the admiration of a whole new generation of fans.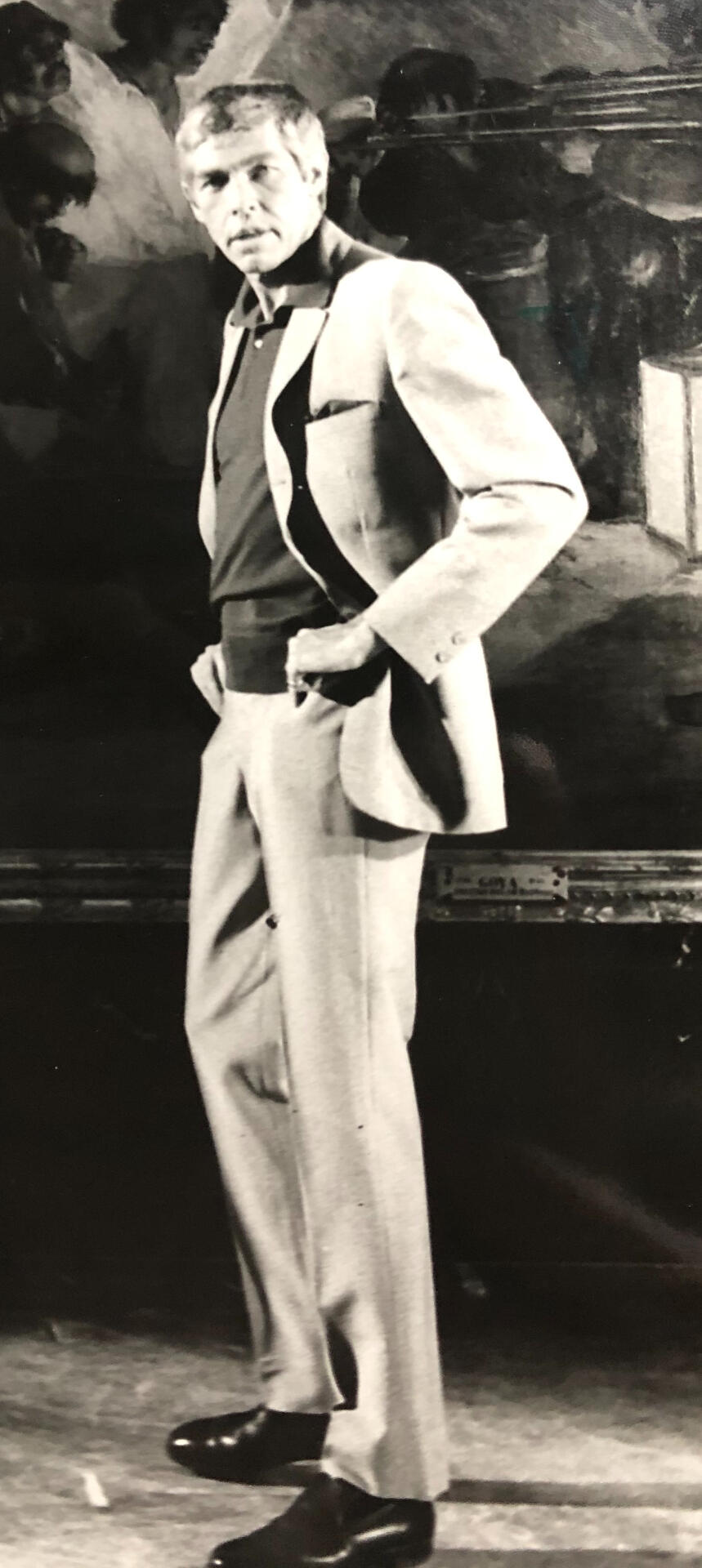 Contact
Questions, interview requests, need a writer?